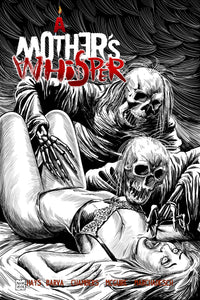 "Everyone has some darkness inside. It's like a hungry creature. It wants and wants with a terrible thirst for more."

Darkness has its own agenda. But how far will a person go to fulfill the thirst?

A disturbed mind can hold secrets that should be locked away...
But in this story those secrets are revealed.

Take the trip if you dare.